Outbound call center software is an important part of a call center which allows operators to question to their customer about their need, ask for the review of the product or service and help them accordingly. By killing mystery and consequently agents connects with clients, outbound call center software can amplify operator profitability and convey the data required for fruitful cooperation.
Organizations can utilize outbound call center software reveal potential income openings, disperse essential business data or even help business tasks outside the call center. This dimension of service enables organizations to separate themselves by giving a close affair that decidedly impacts consumer loyalty and maintenance. With this article, we will explain about outbound call center software and its feature that helps the organization for real-time CRM.
Outbound Call Center Software
An outbound call center software is a type of software that is designed to send a large volume of calls through a telephone to the customer regarding the product or service. Outbound call center software is only managing telephone communications for sales, account up gradation, offers, phone marketing and collection of debt.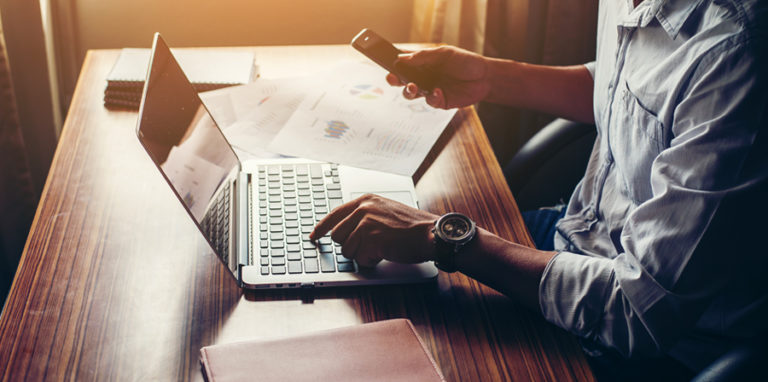 Basically, Sip2Dial provides outbound call center software to help organizations for creating successful communication. It allows business to reach their target audience at low cost.
Features Of Outbound Call Center Software
1. Multiple Campaign Management
Sip2Dials outbound call center software allows businesses to manage multiple campaigns easily in a breeze. With this advanced feature, the business can create, delete and modify their campaigns in a single click.
2. Auto-Prioritize Agent Campaign
Sip2Dial's outbound call center software allows call center operator for selecting campaigns manually freely. Sip2Dial's fully automated outbound call center software ensures business for error-free work and improves the productivity of the call center.
3. Intuitive Interface
Sip2Dial's outbound call center software is simple and very easy to work. It allows admin from group to optimize the campaigns independently and effectively in a convenient process.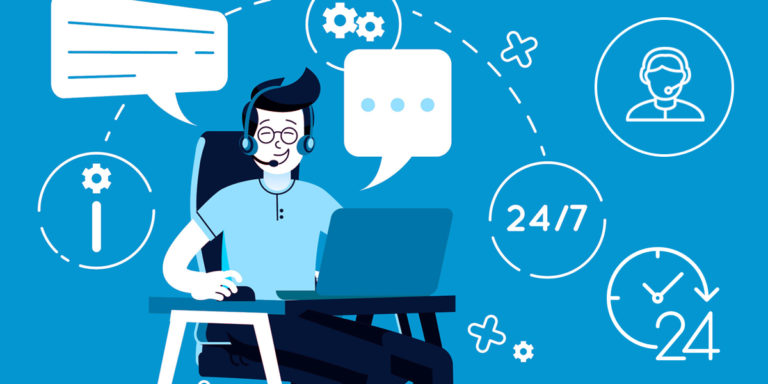 4. Click-to-Dial
Sip2Dial's outbound call center software allows agents to dial out customers with the help of CRM where all the information about the customers is already installed. Thus the agents will not have to do anything manually. This helps the call center increase the productivity of the call center as well as getting good revenue.
5. Automated Outbound Dialers
Sip2Dial's automated outbound dialer option is an amazing feature that business can have for their call centers. It helps the agents to associate with your agents in real time. It helps the business to reduce agent idle time and call drop rate. The call center can customize the settings for various dialing modes such as Preview Dialer, Predictive Dialer, and Progressive Dialer.
6. Answering Machine Detection
The machine detection feature of Sip2Dial's outbound call center software can screen calls that are replied by pre-recorded messages. In the wake of identifying the recurrence of the voice, the dialer exchanges those calls to the operator which decreases consider drops and upgrades the associate rate.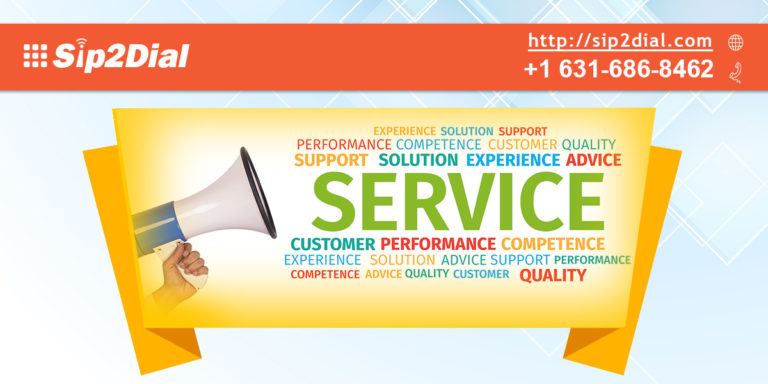 7. Call Back Schedule
Call back schedule feature of Sip2Dial's outbound call center software is an essential feature. It allows businesses in scheduling calls back that is verbally decided by the agent and the client during the earlier conversation. This feature can be customized when the dialer connects the agent first before connecting with the customer.
Conclusion
With our outbound call center software business can do success calls, sales optimization, save money. Sip2Dial developed the most advanced and updated call center software platform which can be integrated to the business needs. We can help you. Contact Us.