Nowadays voice blast software is one of the easiest one times message sending service solution through advanced communication technology to different community or groups of customer or member. Businesses use Voice blast software to sends pre-recorded message to thousand customers at one click. Voice blast software is required for various types of business and organizations to broadcast message in case of an emergency or for any new product. It enhances the business sales by broadcasting a message to the customer easily.
Voice blast software is as much important as the mass marketing project and commercial business. It allows a commercial business to broadcast its new product alert, sale offer to its customer without any delay. The commercial organization always wants to increase their sales and profit and also to increase their brand value. These goals can't be achieved without proper communication process with its customers. Thus voice broadcasting software helps the business to improve their sales and customer by reaching their target audience. Voice blast software is also helpful for mass marketing project by sending a message about the product or service very easily and smoothly.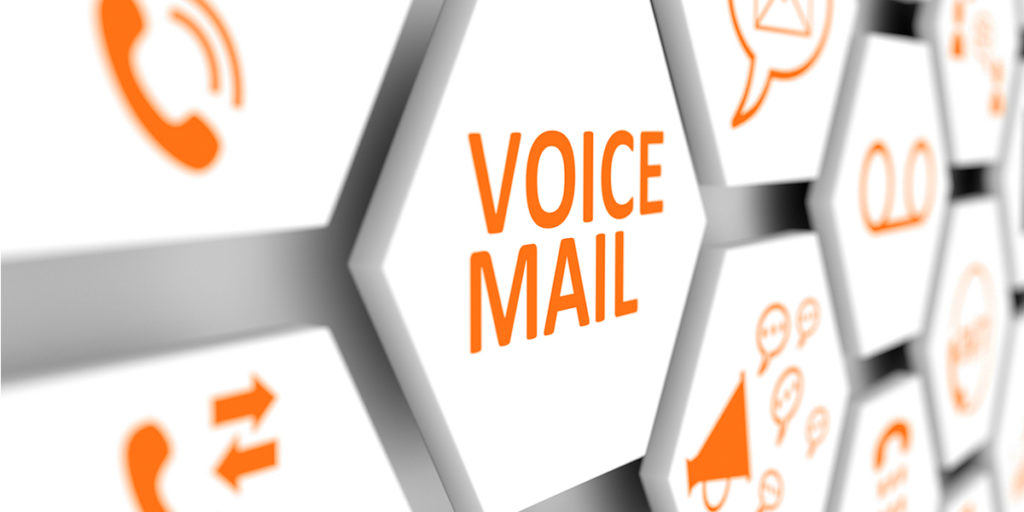 In this article, we will discuss thoroughly on voice blast software and how Sip2Dial voice blast software helps business to increase their sales.
Voice Blast Software- Definition
Voice blast software is a modern communication software service that uses computer technology to send a pre-recorded message to a thousand people at the same time. The voice blast software can be used in most of the business to send alerts about any emergency service or issue. It can also use in to send any new marketing to advertise the product or service.
Sip2Dial is a well-known call center software solution provider who offers voice blast software to businesses to make their communication process easy. Sip2Dial's voice blast software helps the business to advertise their product or service to a thousand numbers of people at once. It allows businesses to reach their target audience in a short period of time.
Benefits Of Voice Blast Software
1. Consistency
Calling each and every people for alerting and promotion of product can't possible. It wastes your time and money as well as the involvement of human power. Voice blast software is the easiest mode of the communication process to reach a large volume of an audience in a single click. It can take away to the customer's mind easily.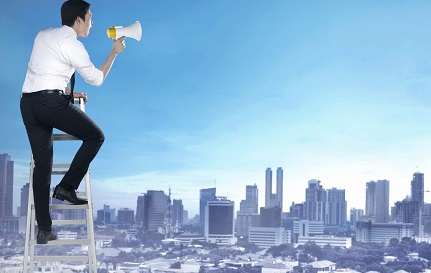 2. Budget-Friendly
The cost of voice communication always plays an important feature as they help to connect with the customer no extra set up. The automated calling process doesn't need any setup by the operator. The business can choose the voice blast software at reasonable price according to their business need. Voice blast software is a onetime investment and long last benefits.
3. Marketing Tool
The voice blast software let you synchronize and access to numerous customers. It allows you to customize your voice messages (promotional/informational) and send them to your target audience. Businesses can easily determine when their clients will be available to receive the messages. Therefore voice blasting can play a crucial role in scheduling the messages and broadcast them in a bulk way. Voice blast software is now being regarded as one of the important marketing tools for contact centers.