Nowadays text messaging software has become an integral part of call center business. They are using text messaging for sending promotional and informational notifications to their clients. Different sectors like E-commerce, logistics, Medical and educational sectors are using Bulk-SMS to improve their brand value.
As per definition text messaging software is a tool that is used to send messages to multiple recipients at the same time. In this blog, we will discuss Sip2Dial's text messaging software and how it can help your business.
Main Features of Sip2Dial's Text Messaging software
1. Multiple Conversation Management
Sip2Dial's Text messaging software is designed for small businesses. The multiple conversation management features of Sip2Dial allow call centres to manage hundreds of message recipients at a time.
2. Multi-User Log In
Sip2Dial's text messaging software allows users to log in to the text messaging software and manage conversations from the same number. Each user can view the conversation with various recipients as they come to the portal.
3. Message Scheduling
The message scheduling feature of Sip2Dial allows users to schedule their messages and send to recipients whenever they want. It helps call centres to reach customers and make them read the messages they want to convey.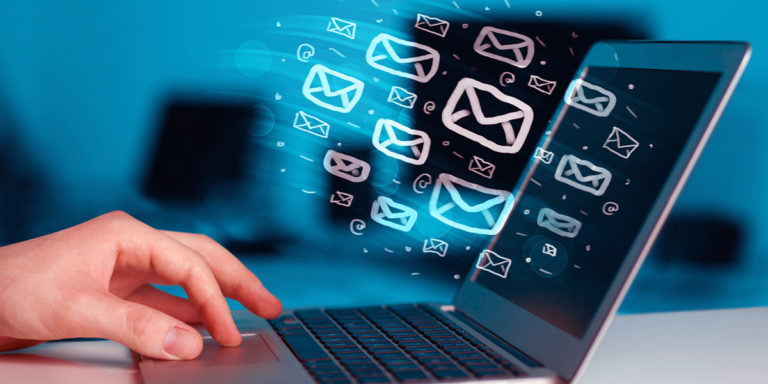 4. SMS To Mail Forwarding
The SMS to mail forwarding feature of Sip2Dial allows businesses to forward text messages to the Email of customers for making sure they read the messages.
5. Sip2Dial API
Sip2Dial Developers API helps call centers to sync their contacts and inbound, outbound call log list. It is intuitive and convenient for everyone to use.
Why Sip2Dial's Business Text Messaging Software Is A Must For Call Centers?
A. Gives You Immediate Results
According to CTIA, text messages are seen within 90 seconds while Emails take almost 60 minutes to be seen. Therefore Sip2Dial gives power in your hands to interact with your customers the way you want. As the response rate is high on text messaging, you can get immediate results.
B. Allows You Connect Offline Clients
If you have problems in reaching your customers who live in remote areas, text messaging can be more effective. Those recipients, who have no internet connection, can easily receive your text message. Therefore Sip2Dial's business text messaging software becomes effective in building a solid customer base for you.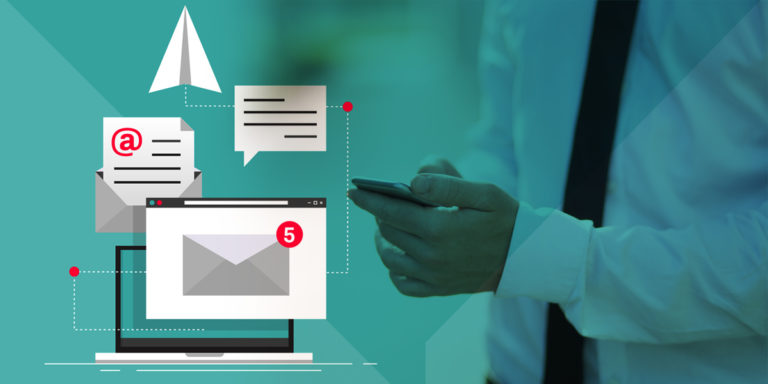 C. Cheaper Than You Think
Sip2Dial's text messaging software is cloud-hosted therefore you do not require any additional and costly hardware deployment. You can easily start your campaign without spending much capital and expect a good ROI from your Bulk SMS campaign.
Get Sip2Dial Business Text Messaging Software Now!
Sip2Dial offers you a 30 days free trial facility of its B2B text messaging software. You can easily sign up with Sip2Dial and register yourself to explore the amazing features of Sip2Dial's text messaging software.