Nowadays open source software is vastly used in the IT sector. The major reason for its popularity is the convenience it offers to developers. The predictive dialer is one of the most important tools in a call center. Most call centers utilize predictive dialler to achieve their business goals.
Be that as it may, when the predictive dialer is designed on an open-source programme, it becomes more effective for small businesses. In this blog, we will see how Sip2Dial's open source predictive dialer is helping contact centers across the globe.
How Sip2Dial's Open Source Predictive Dialer Is Helping Contact Centers
1. Improving Agent's Productivity
Sip2Dial's open source predictive diallers are automatic and help agents to enhance their performances. The predictive dialer is a software that works to predict when the call of a customer will end or when an agent is available. This helps call centers to address their customers without any hassles. When the Predictive dialler works with an automated call distribution system (ACD) it can be more effective. An ">automatic predictive dialer help call centers to route the calls of their customers to the most qualified or appropriate agent available.
2. Allowing Developers To Research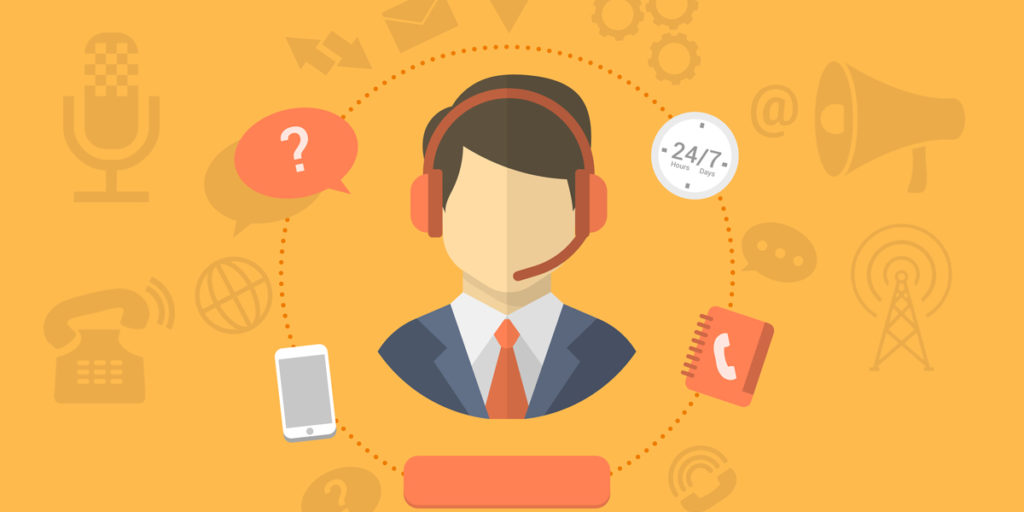 The best thing about open-source software is that it allows developers to research on it and modifies it as per the requirements of the business. Open source software is generally a kind of software system that has its source code open. It can be easily modified and distributed by developers and non-developers as well. Sip2Dial's open-source predictive diallers are allowing businesses to do research on it and suggest for modifications. For example: If you are a small business and want to customize some of the features of your Dialer software. You can easily do it if the software is designed on an open source framework.
3. Increasing Sales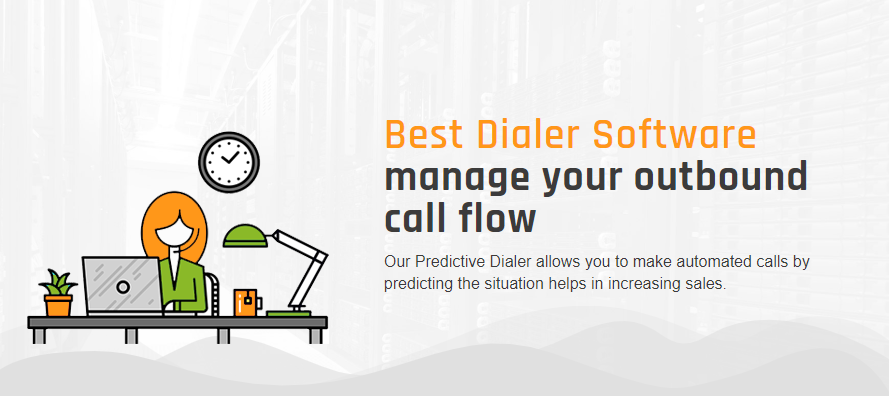 Being associated with the correct clients is vital to really bring a deal to a close. Sip2Dial's predictive dialer in this manner disposes of the mystery and leads specialists straightforwardly to clients who are destined to buy. Features such as call logging, call-back rules, call recording, and other computerized forms spare operators time and enable them to concentrate on seeking after the most grounded leads and bringing deals to a close, prompting execution upgrades of over 150%. With the open-source framework, all these features are now being customized by most contact centers as well.
4. Creating A Better Customer Experience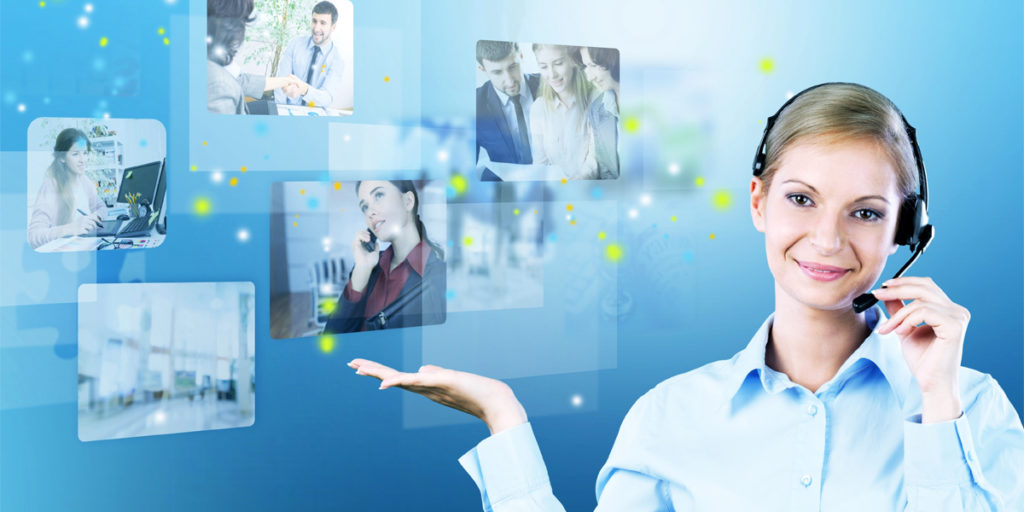 Sip2Dial's open-source predictive diallers are driving consumer loyalty, as clients are reached at helpful occasions, at a lower rate. These rates are lower than standard telemarketing calls that can be set at any odd hour, and with the reason for offering items and administrations. By connecting with clients with the offers they really need at the most ideal occasions, client satisfaction rate is increasing for businesses.