Today we all are familiar with text messaging. It is the easiest and quickest method of communicating any sort of text messages. Conventional telephony system allows us to send text messages via our mobile phones for personal purposes. But this process is not used in the commercial sectors. Businesses require Bulk SMS sending which is not possible via traditional text messaging systems.
Therefore to achieve their goals businesses depend on Text messaging software. Text messaging software allows businesses to send Bulk SMS to hundreds of recipient at the same time. But sometimes it becomes difficult for small or start-up businesses to choose the best text messaging service in their region.
There are many text messaging service providers available nowadays. To choose an affordable yet reliable text messaging service is not an easy task. Businesses need to analyse things comparatively before making a decision. In this blog, we will tell you about Sip2Dial, the best text messaging service provider in India. We will discuss on features and advantages of Sip2Dial's text messaging software here.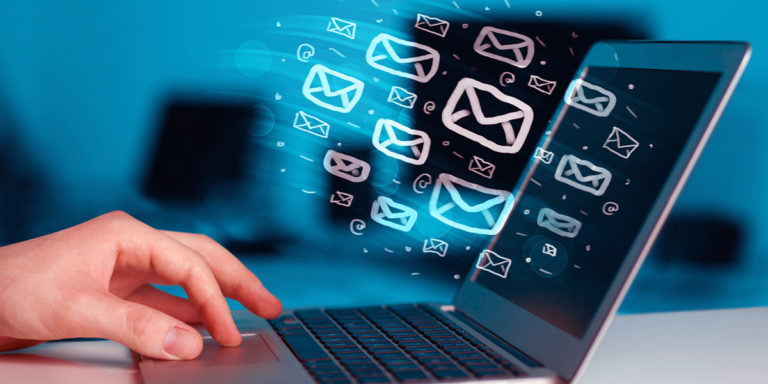 Administrative Features of Sip2Dial's Text Messaging Software Services
Workflows
For businesses, creating workflows is important. The cloud-hosted Text messaging software allows you to make any type of workflow virtually.
Segmenting
With the subscriber segmenting feature, administrators can divide recipients based on various aspects to streamline the instant messaging process and improve the productivity of their team.
Analytics
The subscriber analytics feature empowers small businesses to track the patterns of customers and show the information of clients with responsive subscriber graphing tools.
Analytics
The messaging analytics is one of the best administrative features of Sip2Dial's business text messaging software. It allows businesses to track their achievements and goals.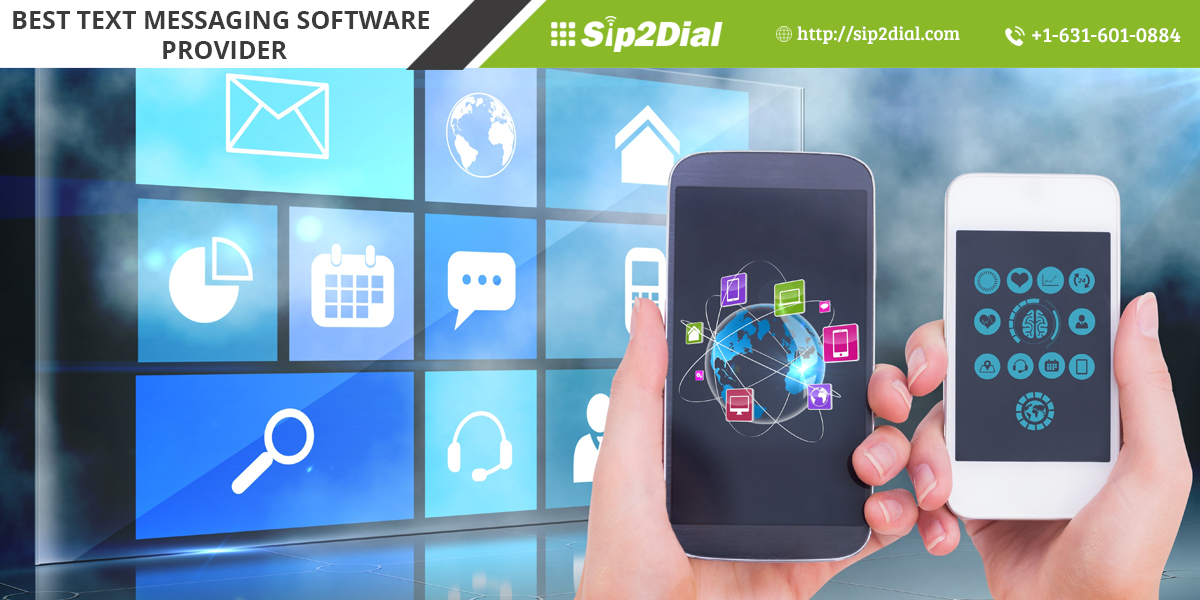 Why Sip2Dial Is Best For You?
Highly Responsive
Highly responsive on mobile and PCs due to friendly UI.
Designed to emphasize multiple conversations
Becomes responsive when agents need to be alerted.
Helps businesses to collaborate with branches and transfer conversations.
Easy To Manage
It is easy to set-up without any bulky hardware installation.
It is user-friendly due to its open-source interface.
The mobile compatible dashboard allows you to see current statistics and wait times.
You can access your Bulk SMS account anywhere.
Robust Functionality
Surpass geographical hurdles and reach your target audience.
Create one to one conversations with group broadcast messages.
Personalize your text messages without spams and errors.
Supports data encryption and cloud access when required.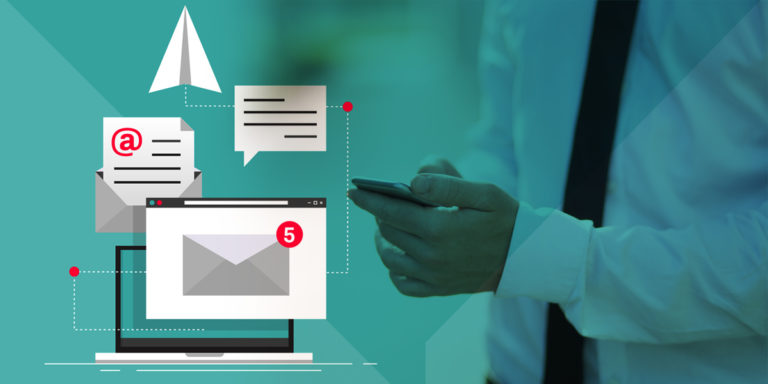 Employees Friendly
Capable of handling multiple conversations.
Gives response when employees are occupied.
Facility to analyse customers' history.
Ability to integrate with other systems and applications.
How to Get Sip2Dial's Text Messaging Software
Unlike other text messaging service providers, Sip2Dial gives you the best value on your investment. You do not need to spend your money before trying our Text messaging software freely for 30 days. Remember 30 days is a long time because other providers provide only 15 days free trial facility. If you want to know the pricing structure, you can chat with our experts. And after that, you can fill the registration form for a free Trial. Now you can explore the features and benefits of Sip2dial's text messaging software.