Basically, virtual receptionist software means a kind of software system that is used to receive the incoming calls of customers. Virtual receptionist software is also known as cloud-based IVR system.
Nowadays businesses prefer to deploy virtual receptionist software systems to reduce human workforce and increase the productivity of their business. In this Article, we will try to know the features and uses of Sip2Dial's virtual receptionist software.
Features of Virtual Receptionist Software
1. Voice Recognition
Sip2Dial's virtual receptionist software has a voice recognition feature. It is one of the most important features in an IVR system. This feature allows call centers to provide their clients with the good experience and convenience in raising their issues. The voice recognition feature is capable of recognizing words, letters, numbers, and names. The pre-installed programming of the IVR let the customer easily press a computerized instruction to know about certain products or services.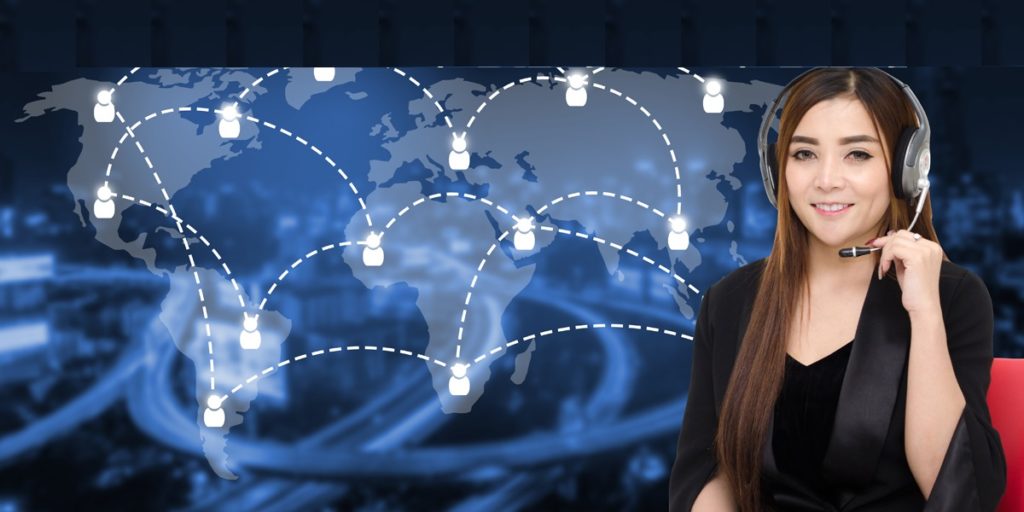 2. Database Access
Sip2Dial's virtual receptionist software has the ability to access through various databases. This is an important feature which allows companies to address various issues of their consumers by allowing their users to interact with multiple databases such as Microsoft Word, Microsoft Excel etc.
3. Voice Messaging
The virtual receptionist software from Sip2Dial has voice messaging feature that allows callers to leave messages so that they can be contacted for their issues. The interactive voice response (IVR) system keeps these data in an organized manner.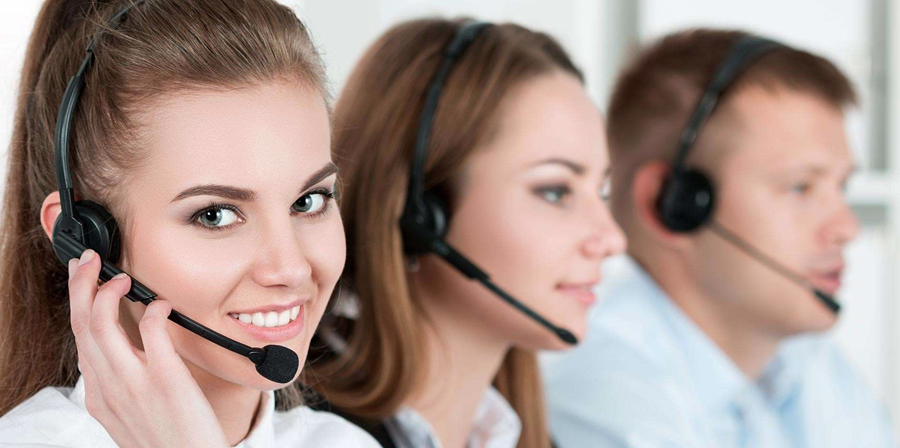 4. Voice To Email
Sip2Dial's virtual receptionist software is equipped for conveying a voice message to any predefined Email address. Clients can see these messages via their PCs, mobiles, and smartphones.
5. Fax To Email
Sip2Dial's virtual receptionist software has Fax to Email feature. This feature enables its clients to get and send faxes. It enables you to get faxes on your email ID thus you can get to it from anywhere.
6. Out Dial Capability
The out dial capability feature permits call centers outbound calling call their clients. The progressed out dial capacity feature of Sip2Dial's IVR gives you a various alternatives. You can pick the alternative to dial to the customer when all your agents are busy in taking other calls.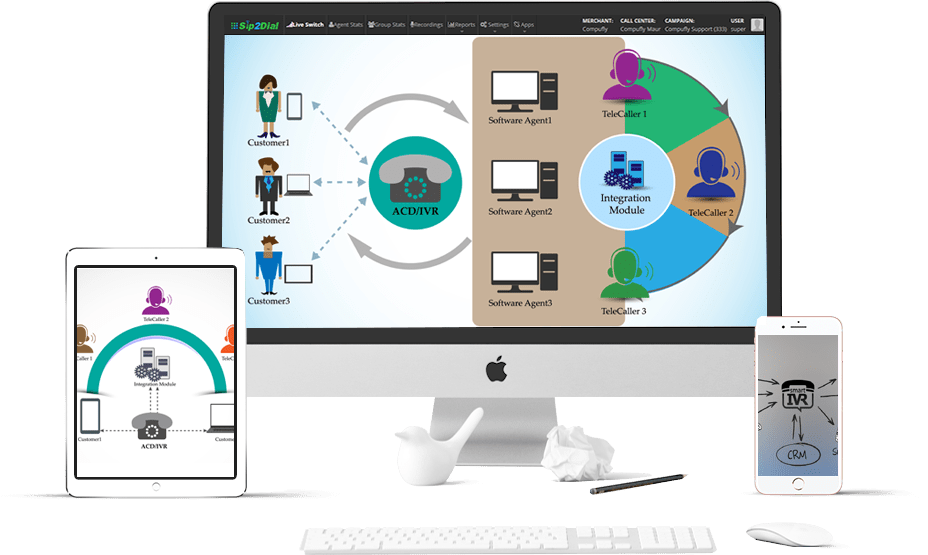 7. Dispatch Program
The dispatch program feature is fit for running another program or call inside IVR when you wish. This feature can be utilized in a few down to earth courses including running scratch pad, virus scan; disk fragmentation and back up.
8. Online Reporting
The web-based reporting feature has an easy to understand interface which empowers you to observe the caller's data statistics. You can easily see the history and recording of your callers in an organized way through this feature. This feature can help contact centers to understand their customers and improve the quality of their products and services.
9. High Call Flows
This feature of Sip2Dial's IVR system allows companies to manage high call flows. Contact centers often face peak hours where hundreds of calls come and the high call flow feature helps call centers to organize those calls in a fragmented manner. For each voice mailbox number specific executives or departments will be there to address those calls on specific issues.
10. Touch Tone Detection
Touchtone recognition feature in virtual receptionist software enables Customers to browse a rundown of determinations like entering the stick code, enter the one-time password and so forth. Sip2Dial's touch-tone detection feature is fast and easy to use which encourages contact centers to authenticate their clients.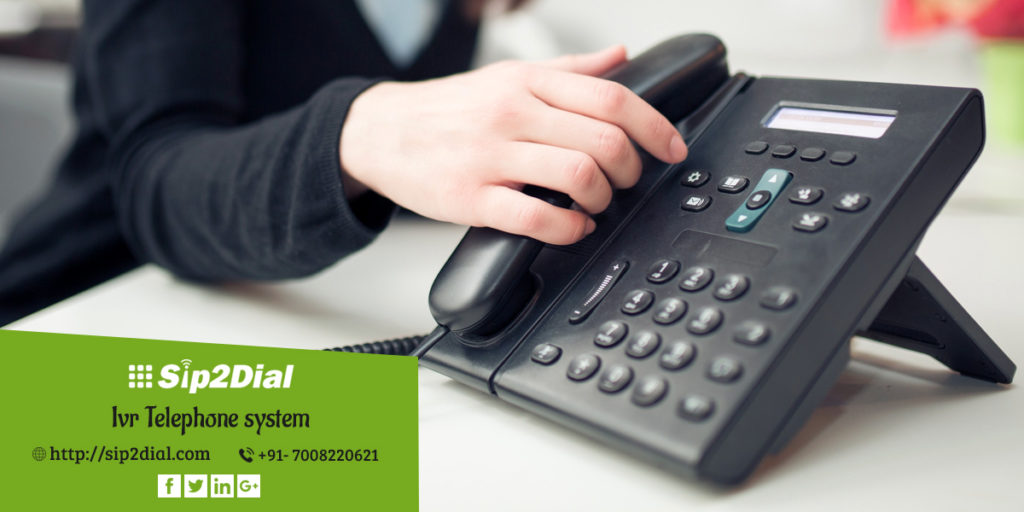 11. Call Transferring
Sip2Dial's virtual receptionist software has the call transferring feature that allows callers to interact with appropriate agents, senior executives, and managers without hassles. For example, sometimes customers don't get satisfied with agent's assurance or clarifications. They wish to talk with any senior executive. Here the call transferring feature helps contact centers to transfer the calls of their customers to the right department/agent.
How Virtual Receptionist Software Is Helping Businesses Across The Globe
A. Answering All Phone Calls
Virtual receptionist software is helpful in managing calls for businesses. Nowadays businesses are deploying virtual receptionist software to not let any of their callers go without getting any response. Virtual receptionist software with A.I can be extremely crucial in the future.
B. Enabling Web Chat
Virtual receptionist software is not limited to calls only but online interactions as well. When customers engage through a website and seek interactions from agents via live chat, virtual receptionist software keeps them busy by availing them required information.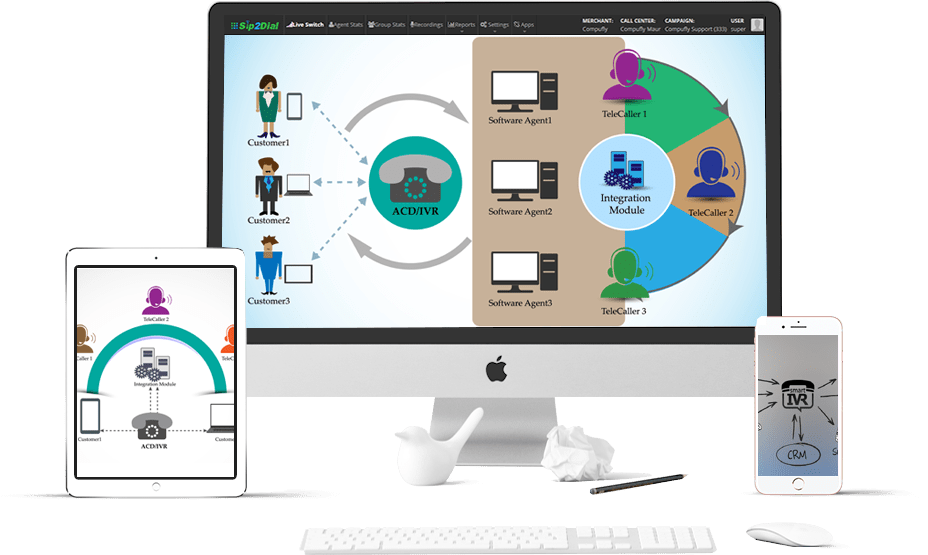 C. Allowing Scheduled Meetings
Virtual receptionist software easily detects when an agent will be free to take calls. This means you can easily schedule your appointments with your clients or executives.
D. Helping In Agent Training
Virtual receptionist software can keep the recorded data of client-agent interaction. This helps call centers to train their agents by availing them the pre-recorded calls of senior executives or managers. Almost every call centers use pre-recorded calls to train their agents nowadays.
E. Helping E-commerce Sectors
The E-commerce sector is one of the biggest market-places nowadays. Virtual receptionist software allows E-commerce stores to manage their customers' orders in an organized way. From proceeding orders to order cancellation and refund is initiated by virtual receptionist systems.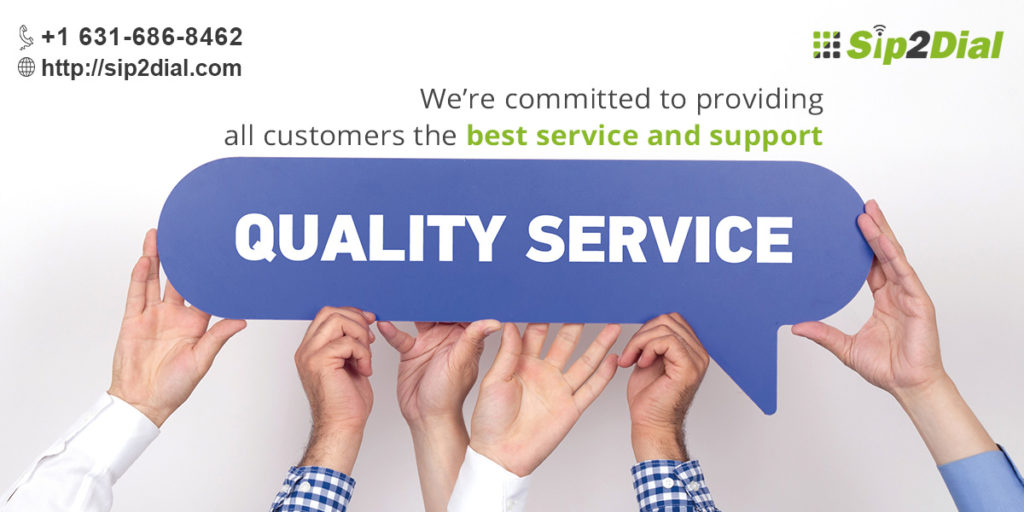 F. Reducing Monthly Cost
The virtual receptionist software is hosted on the cloud. Therefore it does not require any bulky hardware deployment. It also helps businesses not to spend extra money on hiring human employees for addressing their clients 24*7.
G. Converting Generated Leads
If a customer is interested in your product, he needs to be addressed by you about your services, pricing structure, and policies. But it is not possible for a business to remain available every time to take calls of their customers. Hence IVR system can do a great job here by providing the customer what he needs to know.
Get Sip2Dial's Best Virtual Receptionist Software
If you want virtual receptionist software for your business, we can give you the best cloud-based IVR systems here. We are a leading cloud-based call center software provider in India. Our IVR system has all the aforesaid features in it. Our virtual IVR system can help you, monitor, track and record the calls from your consumers. Under a budget-friendly pricing structure, we provide you the most advanced virtual receptionist software.